The Pillo Team
Pillo is all about delivering a personal caring and successful service. By definition this means going above and beyond great service to support the stakeholders, i.e. owners, guests and those associated with them.
Our approach is a great mixture of thoughtful service, precision and effectiveness.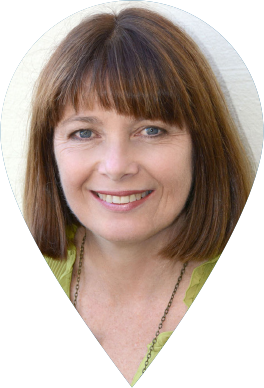 Janet – Owner and Finance Manager
Janet, a chartered accountant and business consultant, has been involved with property investment and management (including vacation rentals) companies for many years both as a finance executive and strategic SME business consultant. Having extensively travelled herself (family of five!) she knows what makes a great experience for our guests. She recognised there was a need in Auckland, for a professionally run short-stay property management company.
Sue – Guest Services and Operations Manager
Sue is all about providing the best possible experience for our guests, while ensuring the operations of Pillo are smooth and cost-effective. Having raised three handsome sons and been heavily involved in sports club management, she knows all about looking after people and managing diverse personnel.
Her military training and the challenges she has faced as a military officer in New Zealand and deployment overseas means she brings great precision to Pillo operations.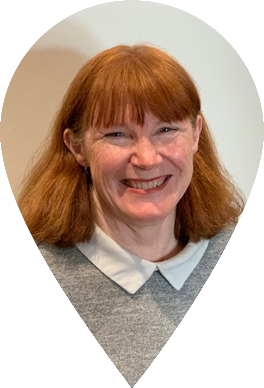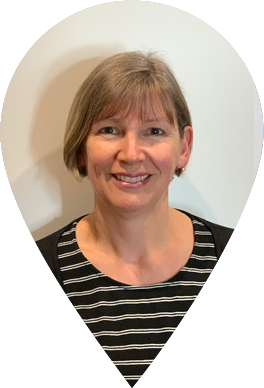 Karyn – Housekeeping Manager
Karyn is a great organiser. Having also raised three sons she's good at scheduling, pre-planning and handling sudden alterations, as well as dealing with diverse communications. A background in the catering service, business administration and finance helps her bring organisational skills to the running of Pillo housekeeping services.
"Janet and the Pillo team manage my property and do an awesome job. I am overseas most of the year and it is reassuring to know that not only is the property is in good hands - it is totally hands off for me! If you require hassle free management of your property I would highly recommend them". - Chris M (Owner)
"The team at Pillo do any excellent job of looking after my property and making sure I get the best possible return" - Scott M (Owner)
Pillo have been great since the start, a professional team, seamless setup & management - even with my very flexible schedule. Recommended! - Andrew (Owner)